ON TAP
Come for the beer, stay for the atmosphere.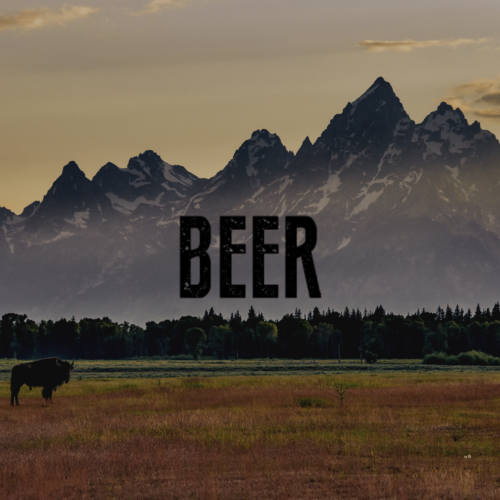 LIGHT - CRISP - CRUSH IT
Looking for a break from the "Light" Beer, but don't want to give up the taste? Look no further! This is a craft beer for the non-craft drinker. Light ABV and crisp taste in a cold glass. Classic beer flavor, this is for the no-nonsense beer seeker.
PINE - FRUITY - CITRUS - DANK
Looking for that punch of hops? This is your pick! at 80 IBUs, this is Bond's signature Pale Ale, full of that hop flavor with a crisp, clean flavor. Definitely for the hop lover, but with a great drinkability that is pleasing to most palates.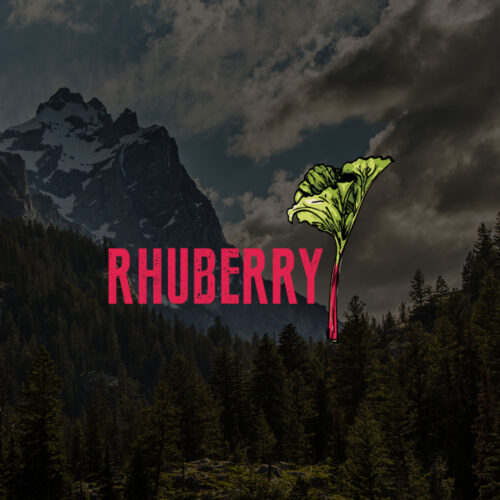 TART - FRUITY - CRUSHABLE
Fantastic fruit and tart combination, that perfect berry (strawberries & raspberries) blendwith the slightly tart addition of rhubarb. This is our most popular beer; perfect for any time, any season. Add lemonade for a perfect Berry Shandy. This is not a sour beer, but does have a crisp tart flavor with a bit of sweetness.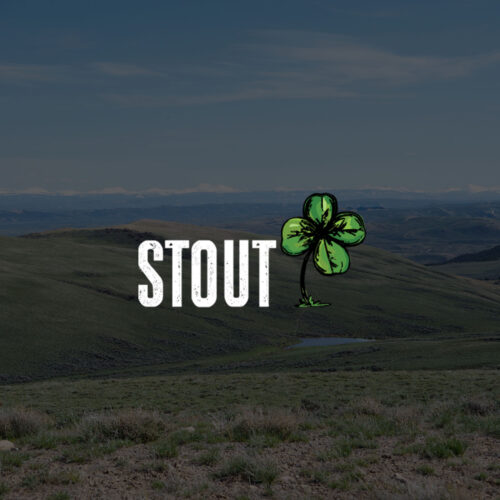 CREAMY - COFFEE - MALTY - CHOCOLATE
Roasty goodness in a glass. Perfectly picked roasted malts and a little bit of that hop bitterness that makes the Stout both earn its name and an adjective. Great mouthfeel, not too heavy nor too weak. This is a great cold weather beer, something we luckily have an abundance of in Wyoming.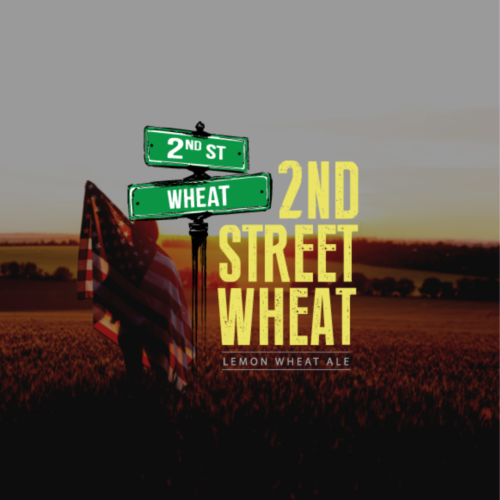 TRADITIONAL - FRESH - LEMON
An American Tradition. This is a take on a European Wheat and the Americanized Belgian Witbier. Brewed with coriander and lemon peel, there is a reason this in nicknamed a summer lemon ale. Perfect for a sunny day porch sitter.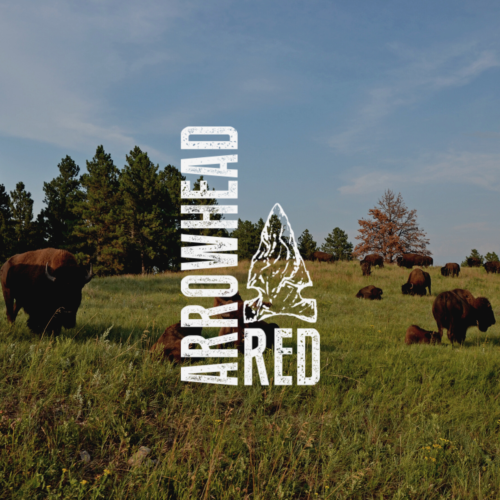 MALTY - ROASTY - LIGHT
Disi you need a perfect beer for after arrowhead hunting? This wonderful Red Ale is just waht you are looking for. A wonderfully malty beer without being too heavy on the roasted flavor. Perfect for those who like the lighter side of beer or those who like it a little roasty.
CARAMEL - ROASTY - SMOOTH
In the mood for a dark beer without the heavy mouthfeel of a stout? This Gold Metal Winning (US Open 2021) Scottish Ale has a refreshing balance of roasted malty goodness and a slight hoppy flavor that balance each other so well, you will wonder why you didn't try it before.
A perfect drink for any time of year.
Pick your favorite beer (Beer, Rhuberry, or 2nd Street)
- and -
We mix it with just the right amount of our homemade lemonade to give you a "sweet" beer that even non-beer drinkers will love.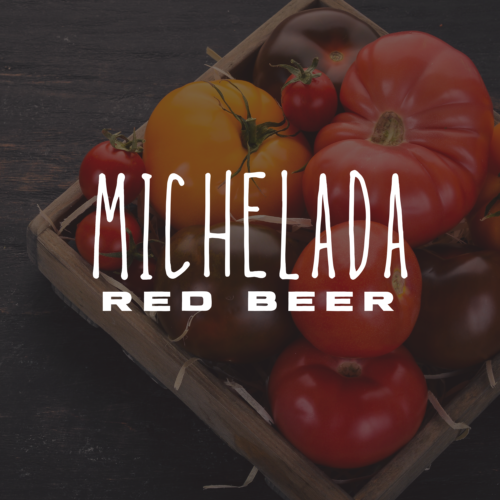 Made with either Beer, Scottish Ale, or Chili Ale (when available), this is the perfect "morning after" drink.
We make our own "Clamato" Mix with clam & tomato juices, and our unique blend of spices. Available in 16 or 32 oz, our Michelada also comes topped with a special spice blend, lovingly referred to as "The Green Sh*t."
Trust us, you'll be asking for more.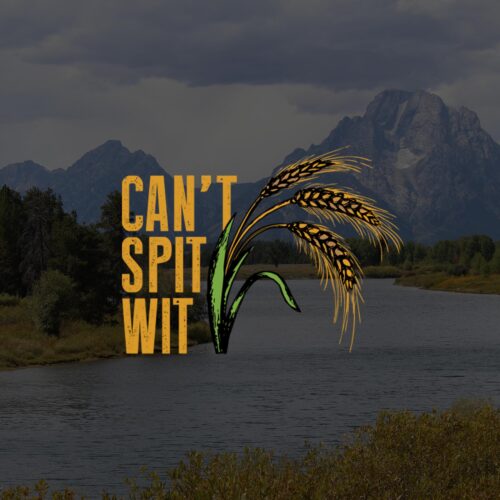 CRISP - FRESH - CITRUS
If yo ucan find a Bond's OG, ask them the story of the name. This is your traditional Witbier, which means White Beer in Belgium. The hazy look and banana flavor from the yeast esters makes this a wonderful sunny day beer.
PUMPKIN PIE - SPICE - CREAMY
Pumpkin Pie in a glass. This beer is incredibly tasty and drinkable with notes of pumpkin and autumn spices. Brewed with caramel malt, real pumpkin, and a special variety of spices.
HEAT - SMOKY - GREEN CHILI
A true green chili beer...This beer was specially crafted for the adventurous craft ale enthusiast. Made with chiles from Worland, WY, this beer is incredibly drinkable and thirst quenching with a bit of heat that leaves you with an urge for another sip.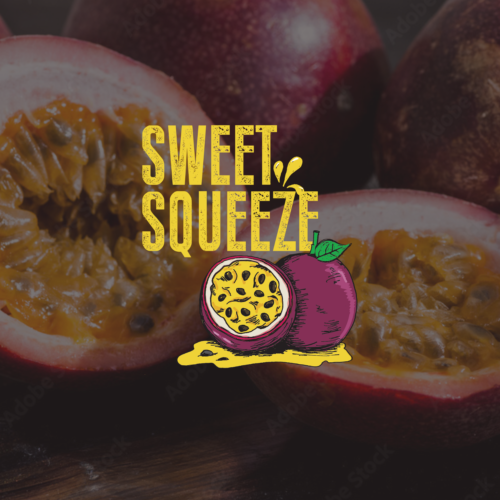 TART - SMOOTH - SUMMER
Mouth puckering tartness. Sweet Squeeze is an American Wheat Ale with massive amounts of passionfruit. This is not a sour, but the punch in the face you get will make you think it is. Great for a hot summers' day, or imagining the beach during the long Wyoming winters.
[/et_pb_text][/et_pb_column]
[/et_pb_row]
[/et_pb_section]